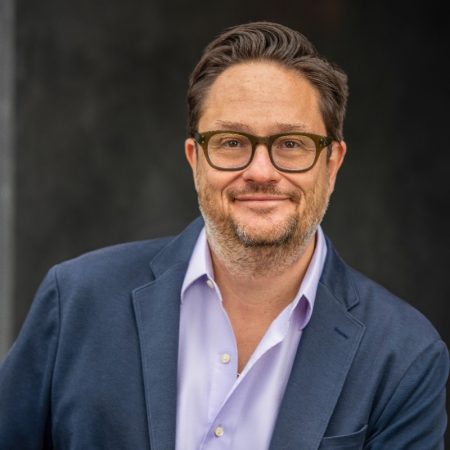 Aaron Hurst
Co-Founder, CEO
Imperative & Purpose Mindset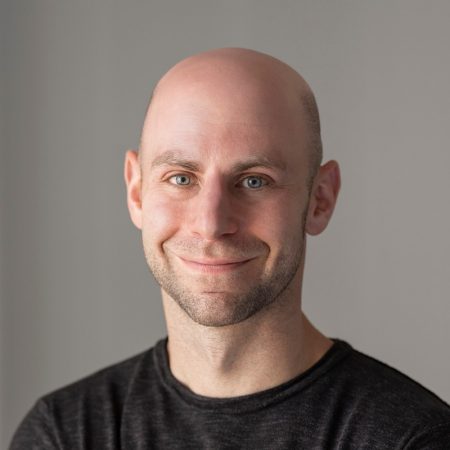 Adam Grant
Organizational psychologist at Wharton, #1 NYT bestselling author
host of the TED podcast WorkLife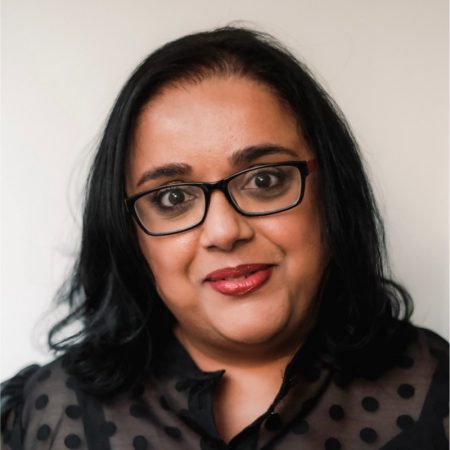 Advita Patel
CommsRebel & Co-Founder
A Leader Like Me.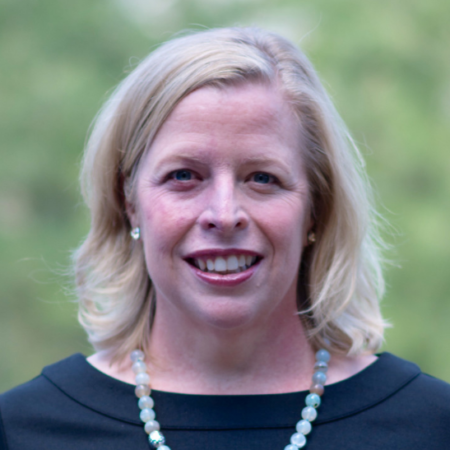 Aimee Lucas
Director, Client Experience
Moss Adams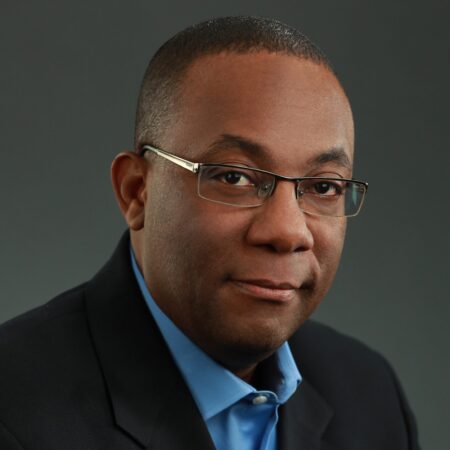 Alex Allen
Senior Director, Global Inclusion & Collaboration
Cisco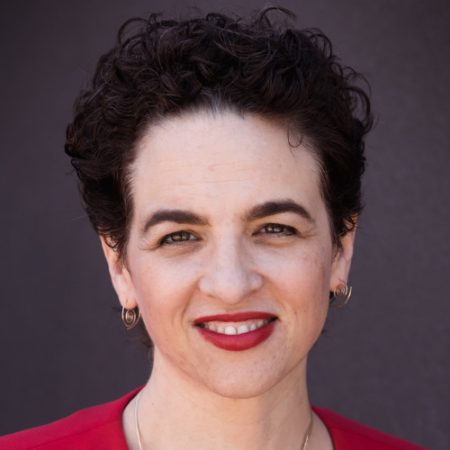 Alexandra Samuel
Keynote Speaker & Author
Remote, Inc.: How to Thrive at Work...Wherever You Are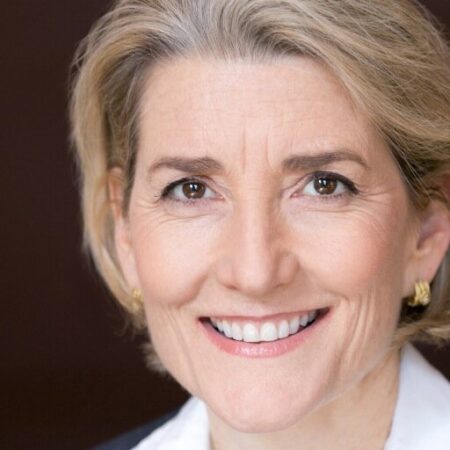 Amy Edmondson
Novartis Professor of Leadership and Management
Harvard Business School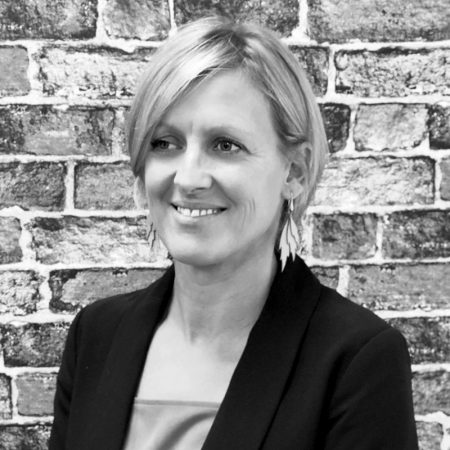 Anna Rasmussen
CEO & Founder
OpenBlend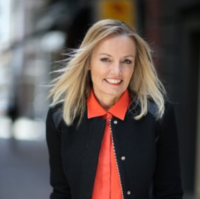 Anne Fulton
Founder & Chief Executive Officer
Fuel50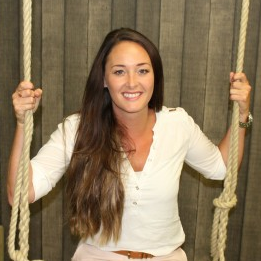 April Bembridge
Chief People Officer
Cooper Parry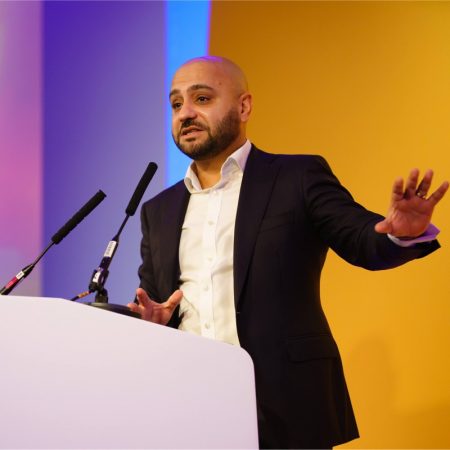 Asif Sadiq
Chief Diversity, Equity and Inclusion Officer
Warner Bros. Discovery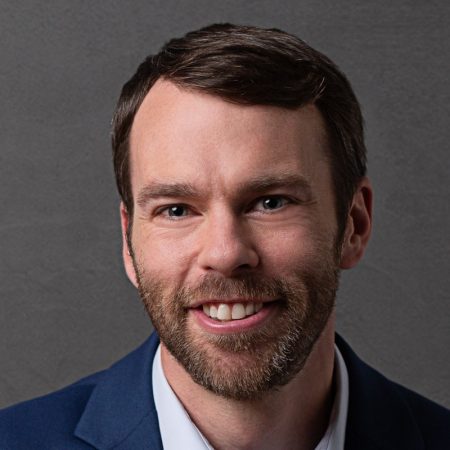 Ben Eubanks
Founder
HR Tech Awards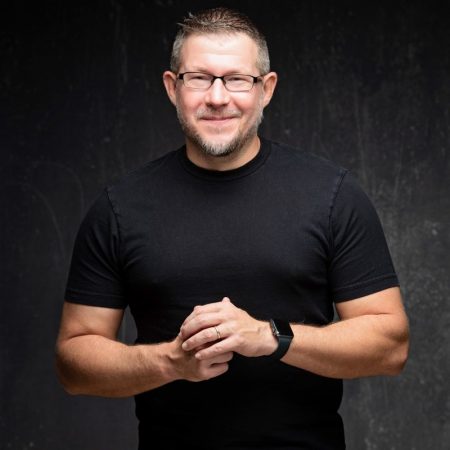 Brad Shuck
Co-Founder
OrgVitals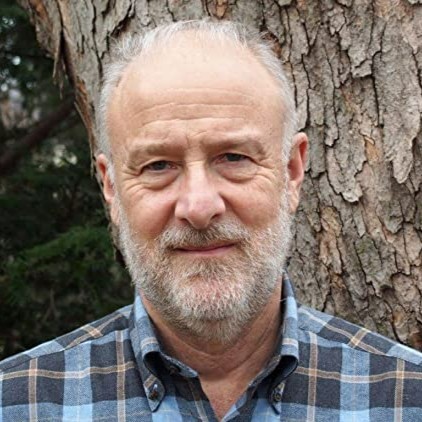 Bruce Bolger
President
Enterprise Engagement Alliance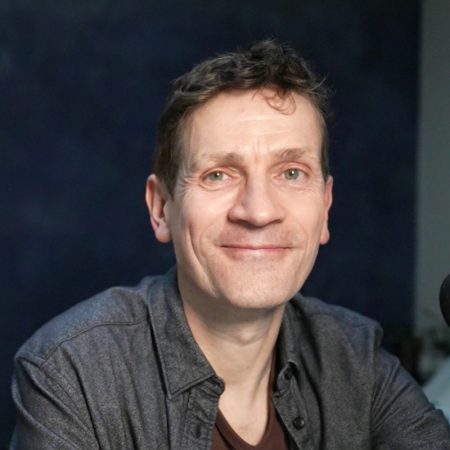 Bruce Daisley
2x Sunday Times Bestseller, consultant
Eat Sleep Work Repeat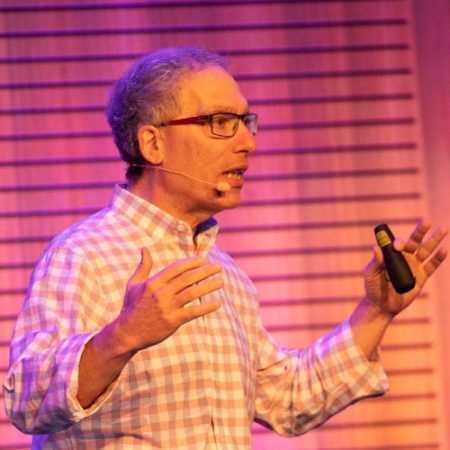 Bruce Temkin
Head of the XM Institute
Qualtrics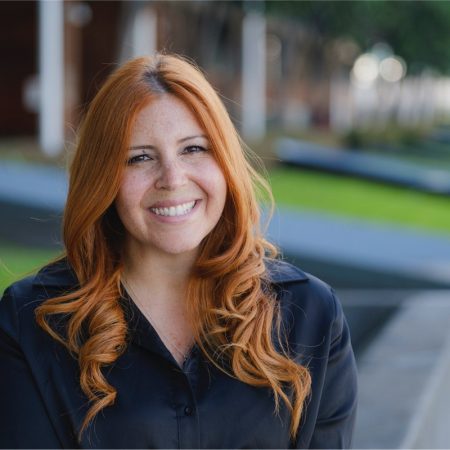 Carina Parisella
Tribe Lead, Head of Technology Workforce
ANZ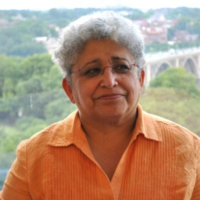 Carmen Medina
Owner, Author
MedinAnalytics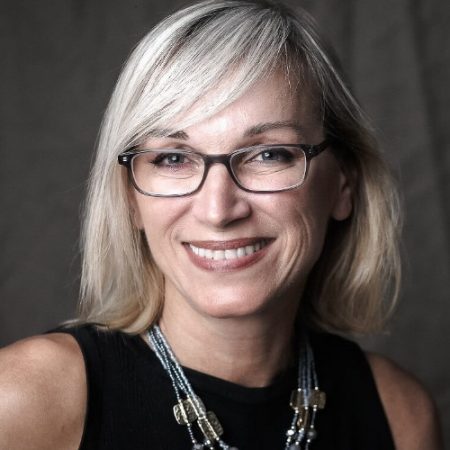 Céline Schillinger
Founder, CEO
We Need Social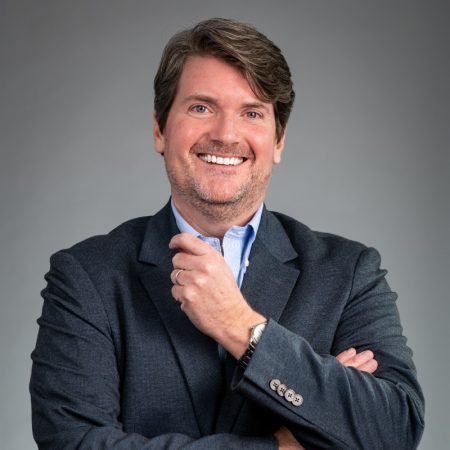 Charlie Judy
Chief People & Culture Officer
Intelligent Medical Objects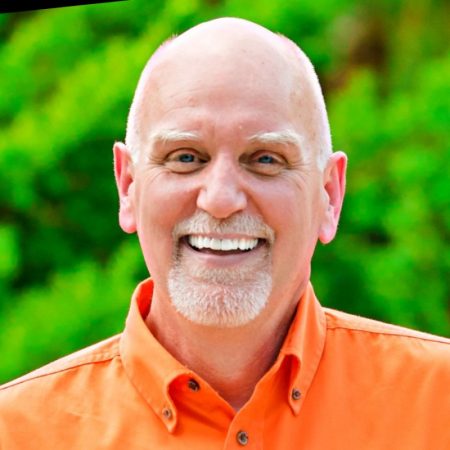 Chester Elton
Partner, Founder
The Culture Works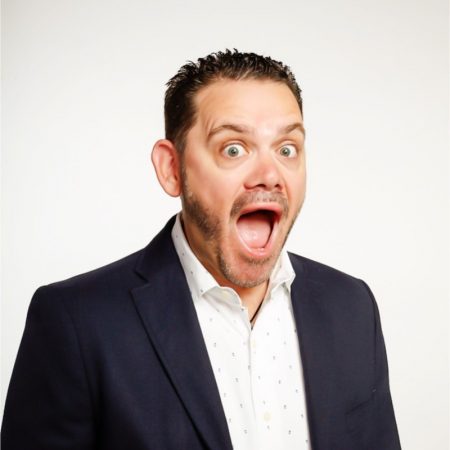 Chris Dyer
Speaker, Author
Keynote Speaker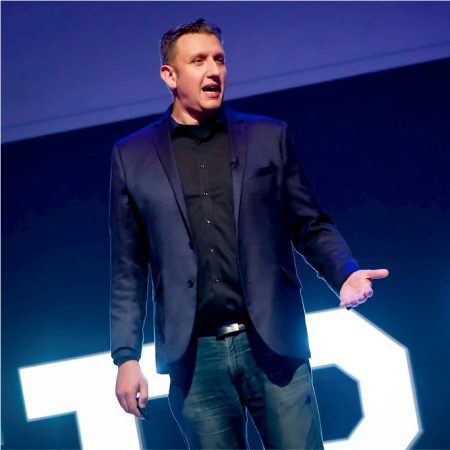 Chuck Gose
Head of Community & Industry Insights
Firstup, ICology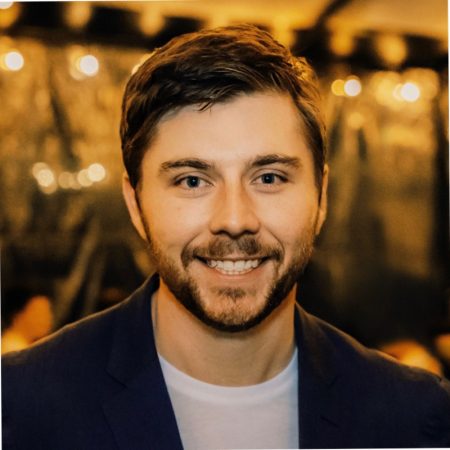 Damon Klotz
Work Culture Evangelist
Culture Amp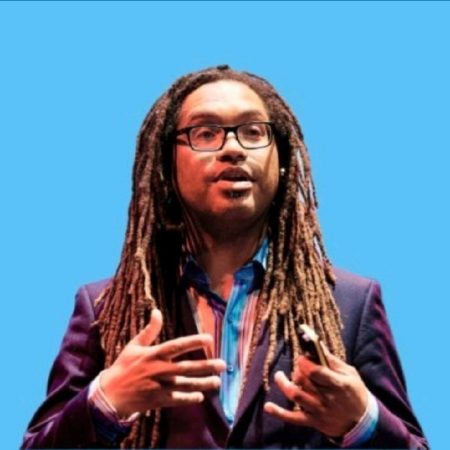 Dan Sodergren
Keynote & TedxTalk speaker on the future of work Expert &
guest on national TV / radio and podcasts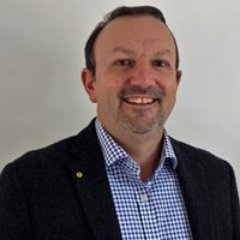 David Beeney
Founder
Breaking The Silence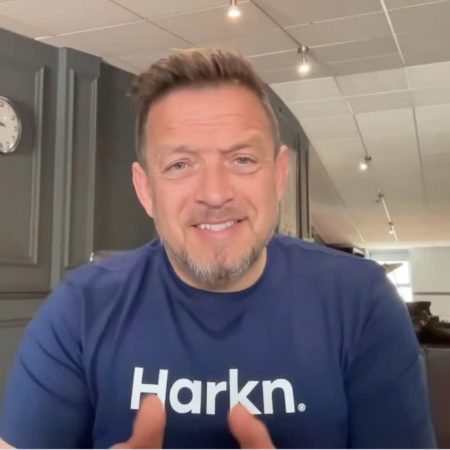 David Bellamy
Founder & CEO
Harkn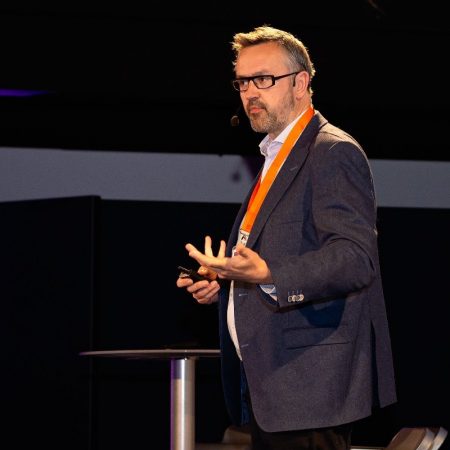 David Ducheyne
Founder
Otolith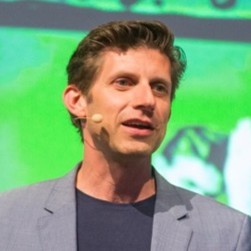 David Green
Executive Director
Insight222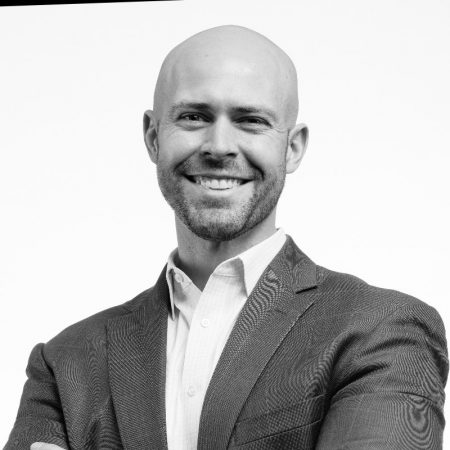 David Kasperson
Director of Speed of Trust Speaking & Business Development
Franklin Covey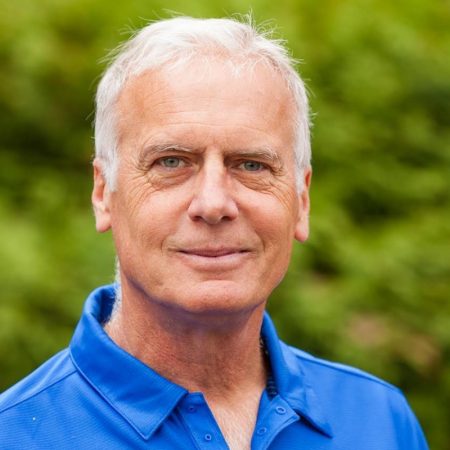 David Zinger
Speaker, Consultant and Coach
David Zinger Associates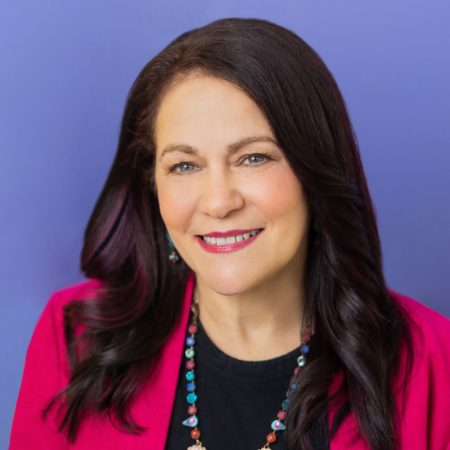 Debra Corey
Chief 'Pay it Forward' Officer
DebCo HR LTD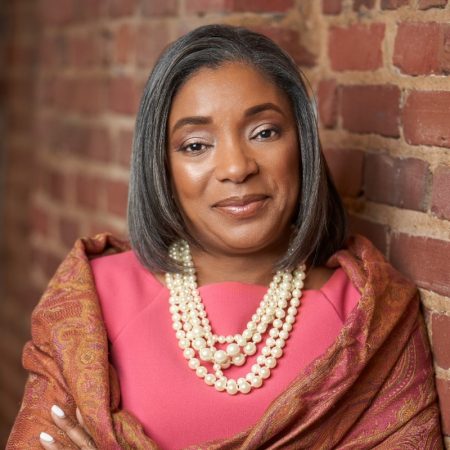 DeRetta Rhodes
EVP/Chief Culture Officer
Atlanta Braves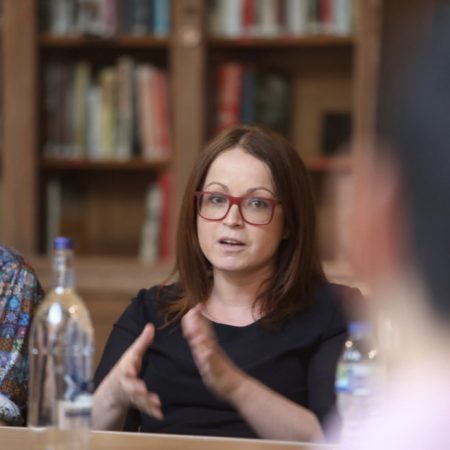 Dr Grace Lordan
Founding Director of The Inclusion Initi
The London School of Economics and Political Science (LSE)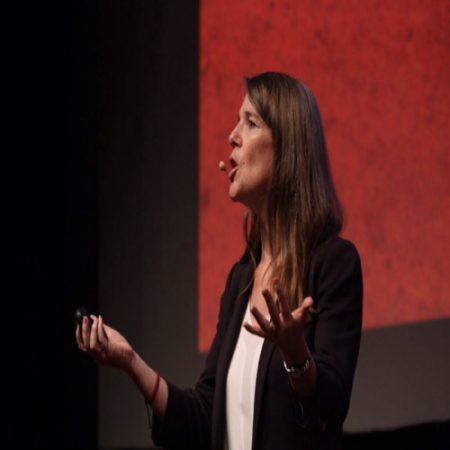 Dr Juliet Bourke
Human Capital Advisor | Board Member | Professor of Practice
UNSW Business School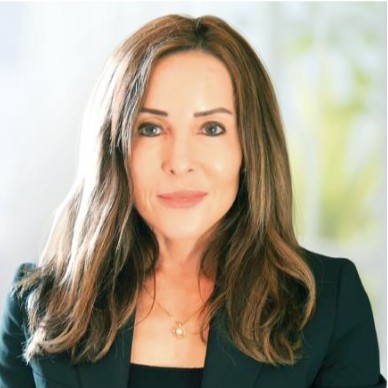 Dr. Amanda Nimon-Peters
Professor of Leadership
Hult International Business School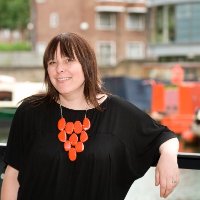 Emma Bridger
Managing Director
People Lab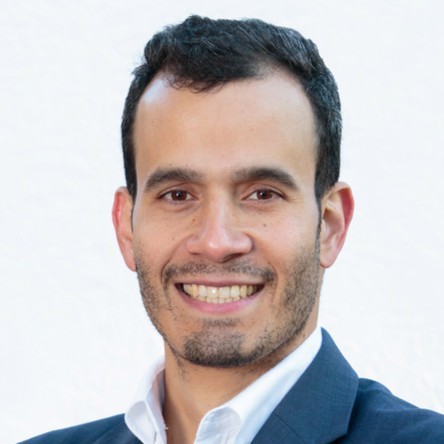 Enrique Rubio
Founder
Hacking HR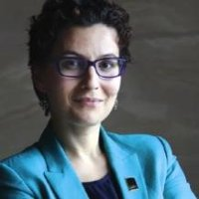 Ester Martinez
CEO & Editor-in-Chief
People Matters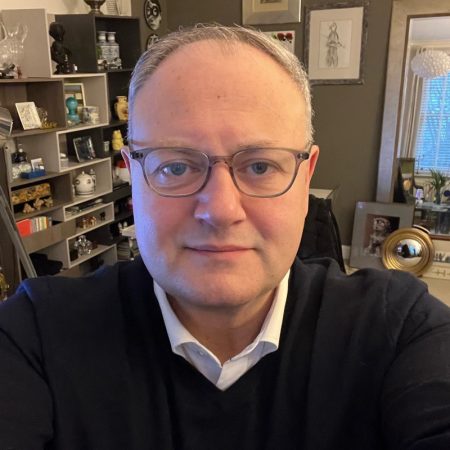 Eugenio Pirri
Chief Operations and Culture Executive
Dorchester Collection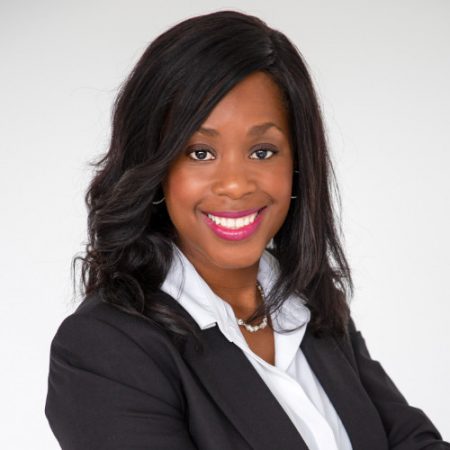 Faroshia Ashley
Leadership coach
Emoworks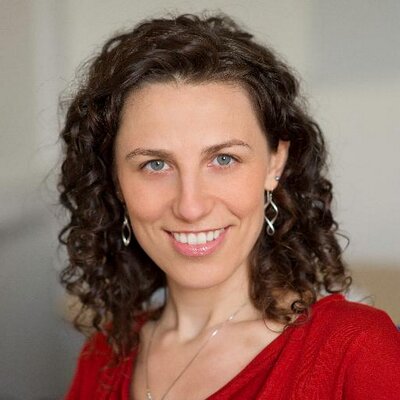 Francesca Gino
Professor, Author
Harvard Business School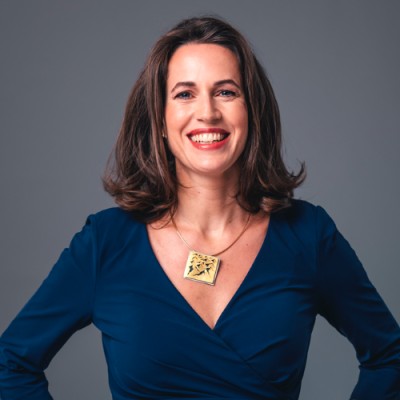 Friederike Fabritius
Wall Street Journal bestselling author
Keynote speaker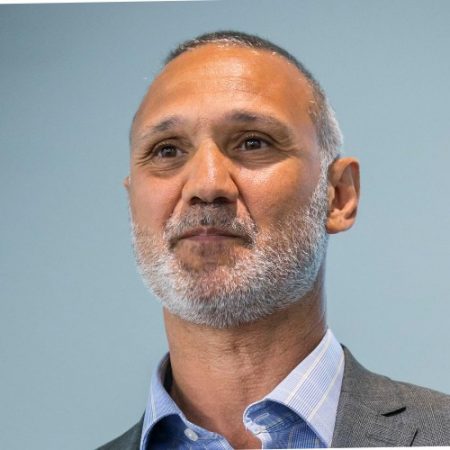 Gamiel Yafai
Founder & CEO
Diversity Marketplace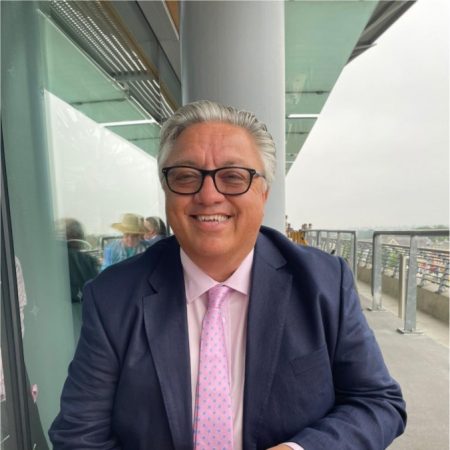 Garry Lace
Story Maker
Storians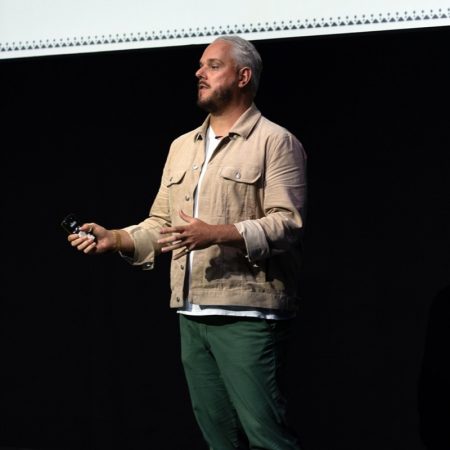 Gethin Nadin
Director, Employee Wellbeing
Benefex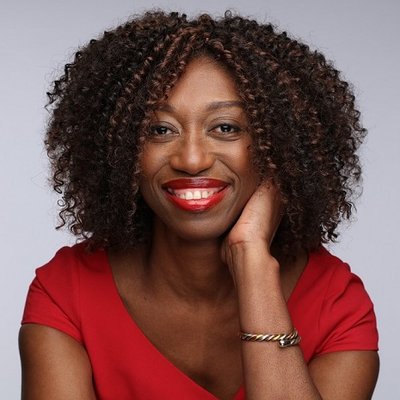 Gifty Enright
Author, Speaker, Coach
Gifty Enright Consulting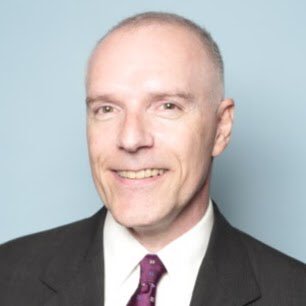 Gregory F. Simpson
Managing Director
Agent in Engagement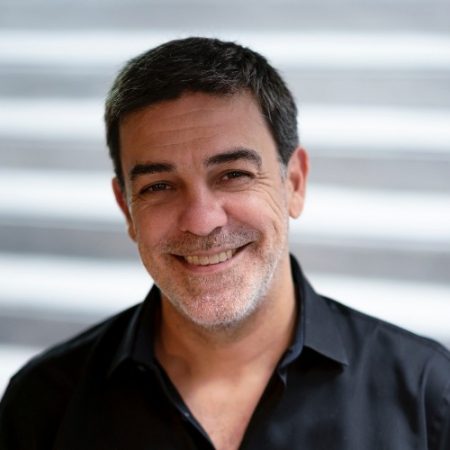 Gustavo Razzetti
CEO, Consultant & Speaker
Fearless Culture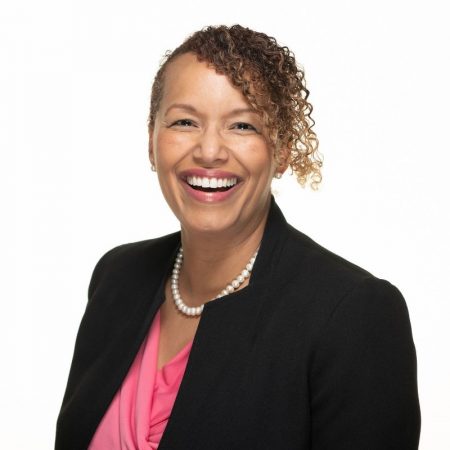 Heather R. Younger
Speaker, Author
Employee Fanatix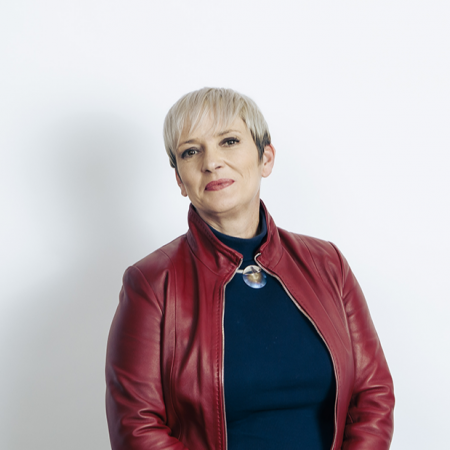 Helen Bissett
Founder, Managing Director
H&H Agency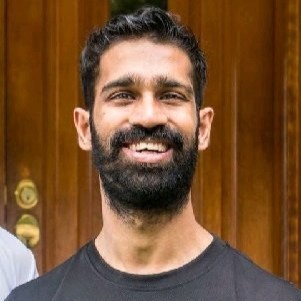 Hitesh Patel
Global Keynote Speaker, Paralympic Footballer
Diversity & Inclusion Leader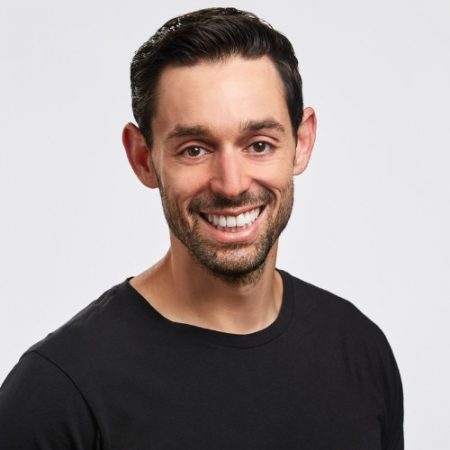 Jacob Morgan
Keynote & TED Speaker
4x Best-Selling Author, & Futurist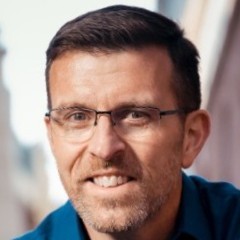 Jason Lauritsen
Speaker, Author
www.JasonLauritsen.com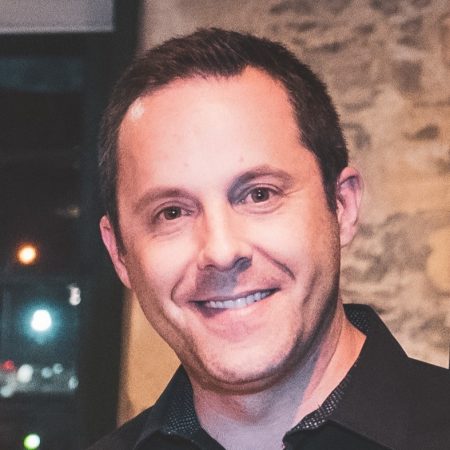 Jeff Waldman
Founder & Principal
ScaleHR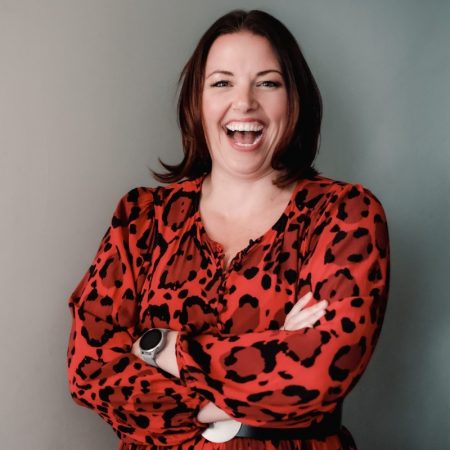 Jenni Field
Founder and Director
Redefining Communications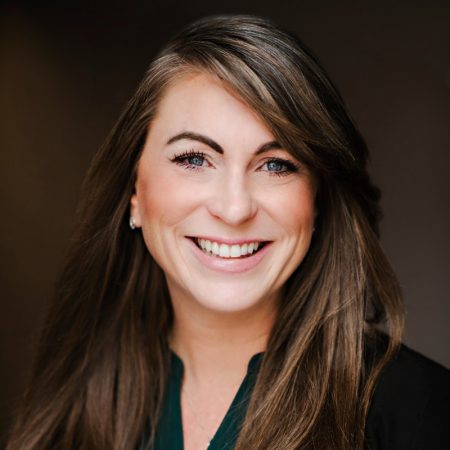 Jennifer Moss
International Speaker, Journalist, Author
Jennifer Moss Inc.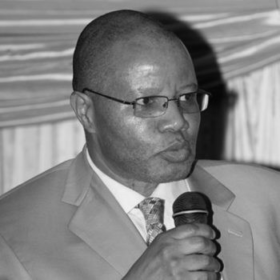 Jerry Gule
CEO
Institute of People Management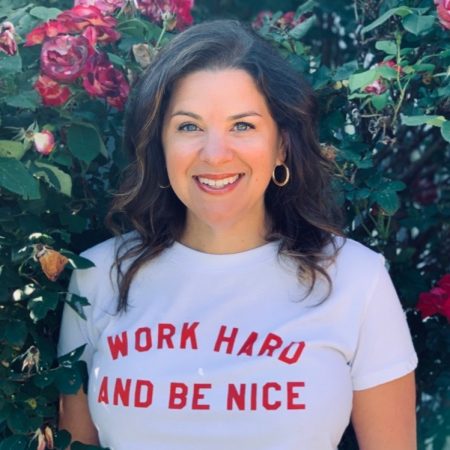 Jill Katz
Chief Human Resources Officer
Assemble HR Consulting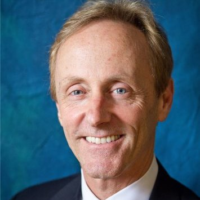 Josh Bersin
Founder and CEO
The Josh Bersin Company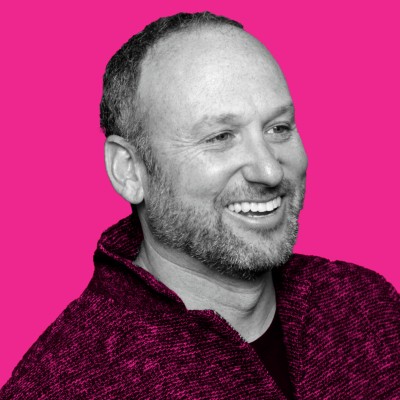 Josh Levine
Partner, Author
Great Mondays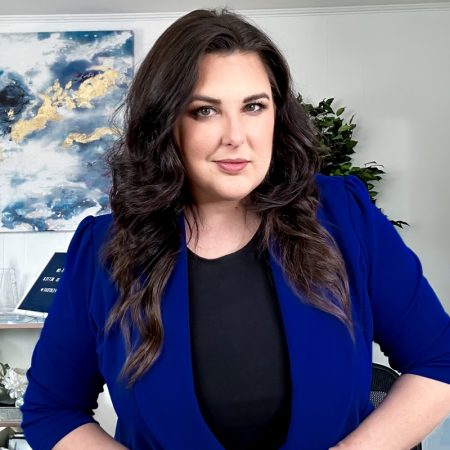 Kara Dennison
Executive Career & Leadership Coach, CEO
Optimized Career Solutions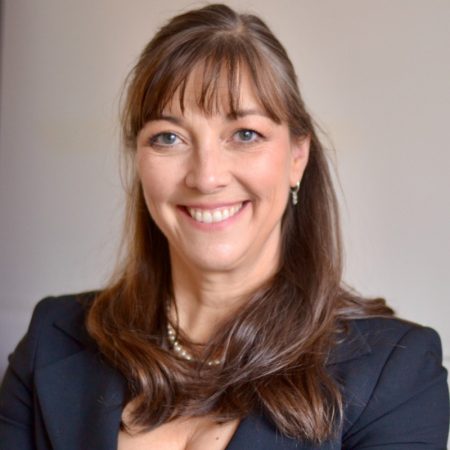 Karin Volo
CEO, Director
Evoloshen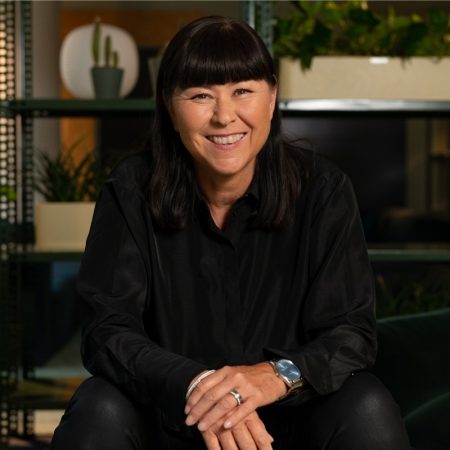 Katarina Berg
CHRO, Strategy Operations, Global Workplace Services
Spotify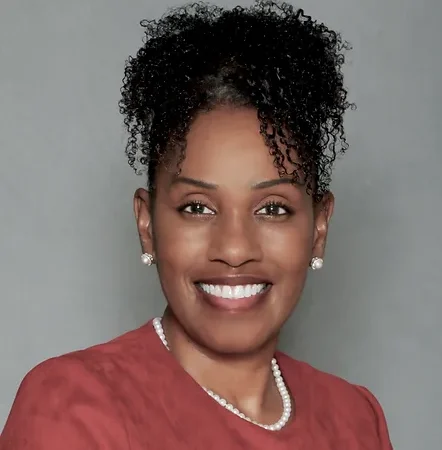 Kenya Beard
Associate Provost
Chamberlain University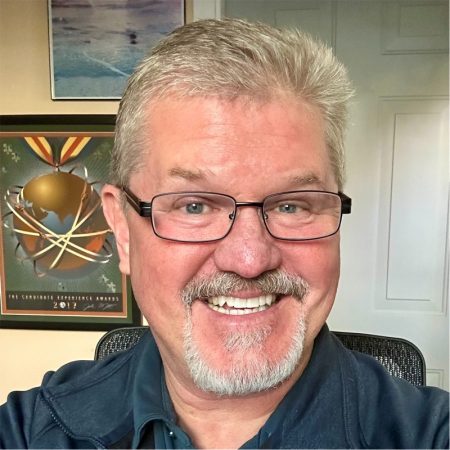 Kevin Grossman
President and Board Member
Talent Board HR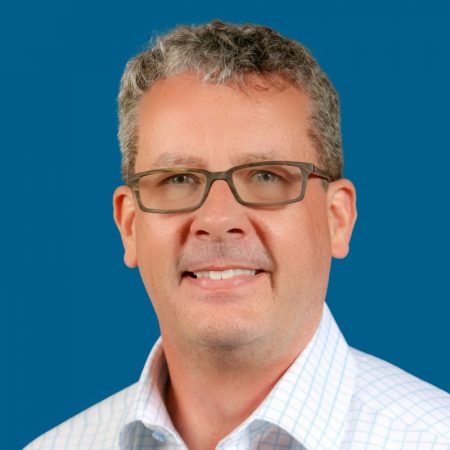 Kevin Kruse
Founder, CEO
LEADx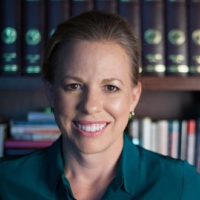 Kimberly Lanier
Director, People Advisory Services
Protiviti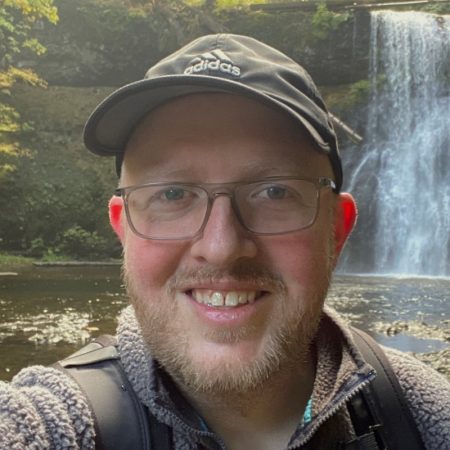 Lance Haun
VP Market Insights
The Starr Conspiracy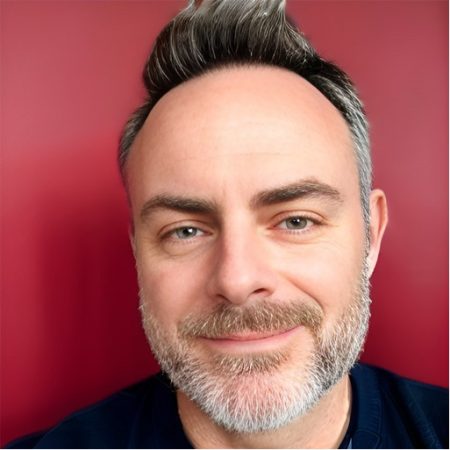 Lars Schmidt
Founder, Principal & Host
Redefining HR Podcast & Amplify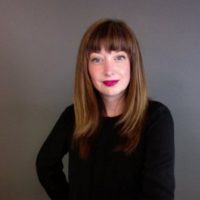 Lindsay Wolff Logsdon
Co-Founder
Culture LabX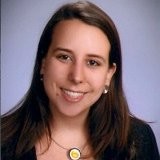 Livia de Bastos Martini
Chief People Officer
Gympass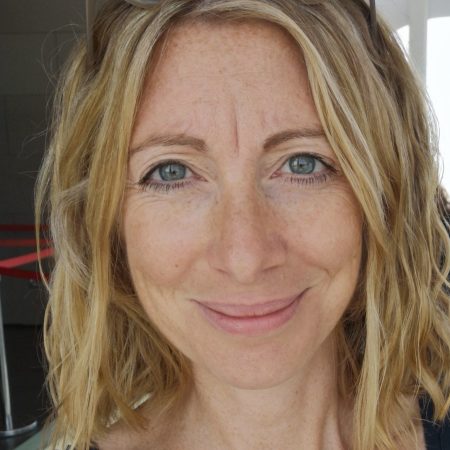 Lizzie HR Ninjas
Founder/Owner
HR Ninjas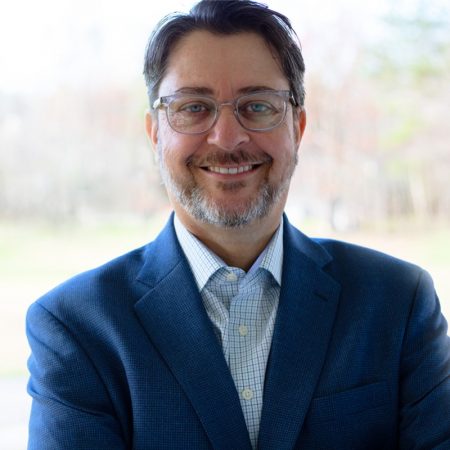 Marcel Schwantes
Founder & Chief Human Officer
Leadership from the Core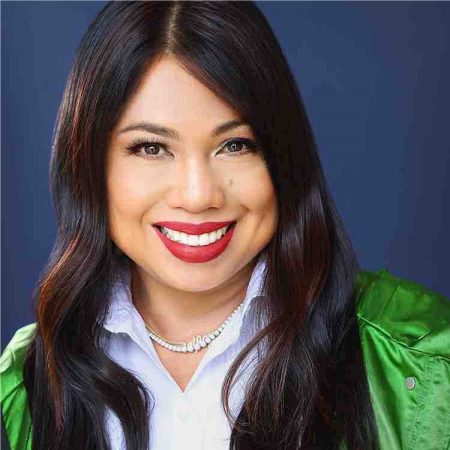 Marissa Andrada
Board Director
Krispy Kreme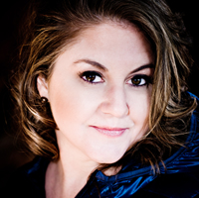 Meghan M. Biro
Founder
TalentCulture Consulting Group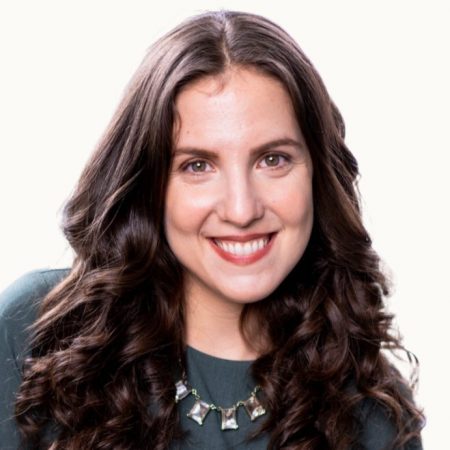 Melody Wilding
Best-selling Author & Executive Coach
Workplace Mental Health Keynote Speaker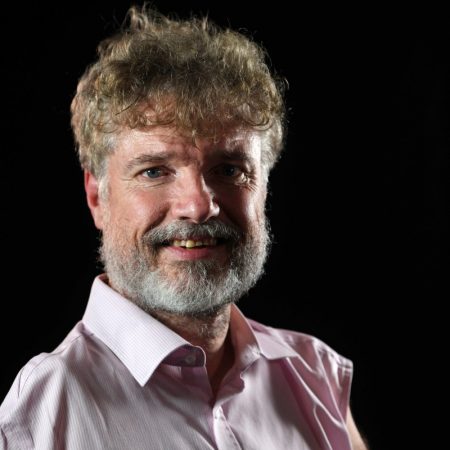 Mike Adams
Chief Executive Officer
Purple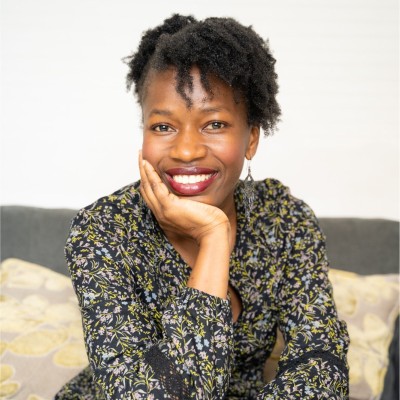 Mildred Talabi
Personal Branding Coach, Speaker & Trainer
LinkedIn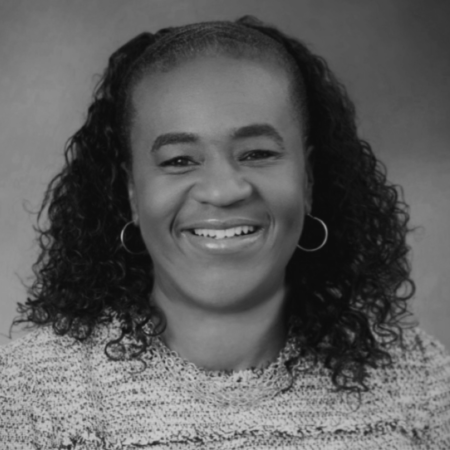 Misty J. Oratokhai
Chief Administrative Officer
Events DC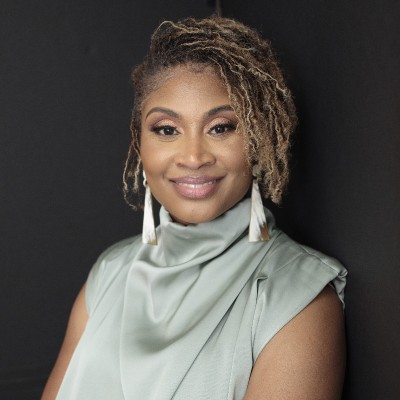 Nika White
DEI Practitioner, Antiracism Activist
Speaker/Facilitator, Best Selling Author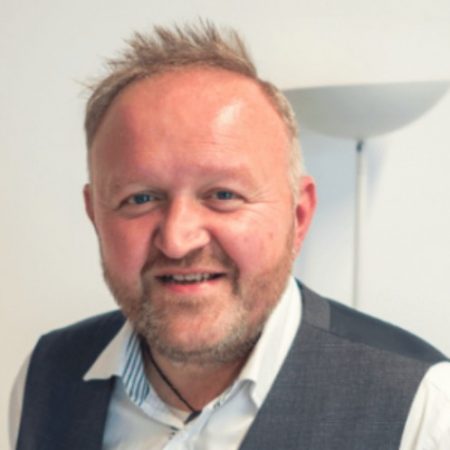 Perry Timms
Founder and Chief Energy Officer
PTHR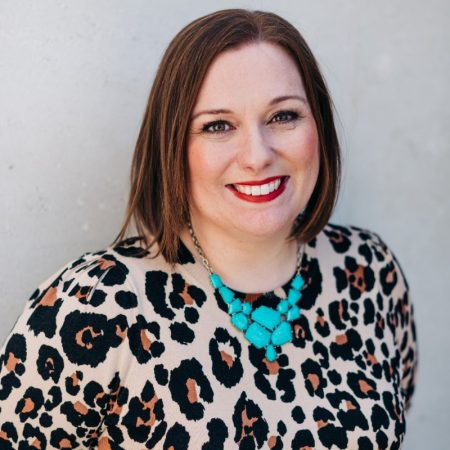 Rachel Miller
Director
All Things IC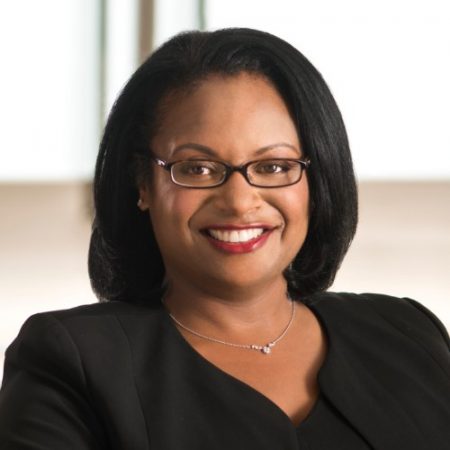 Rhonda Morris
Vice President and Chief Human Resources Officer
Chevron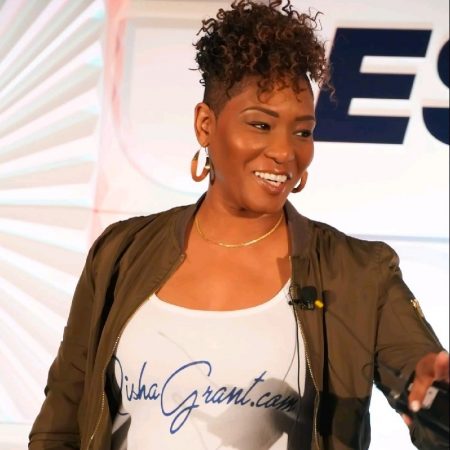 Risha Grant
D&I Speaker, Author, Consultant, Host
Risha Talks Series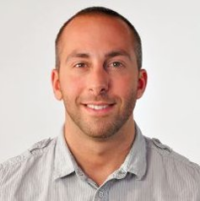 Rob Catalano
Chief Engagement Officer & Co Founder
WorkTango Inc.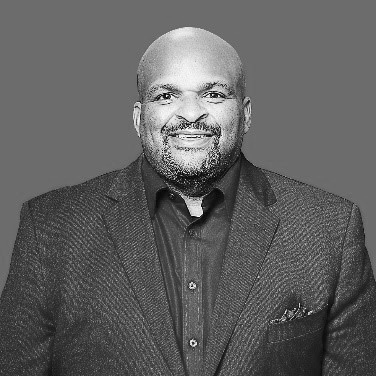 Russell Robinson
Founder
Amplified Research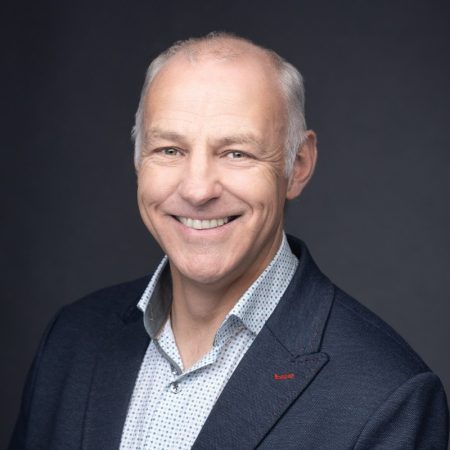 Scott McInness
Founder and Director
Inspiring Change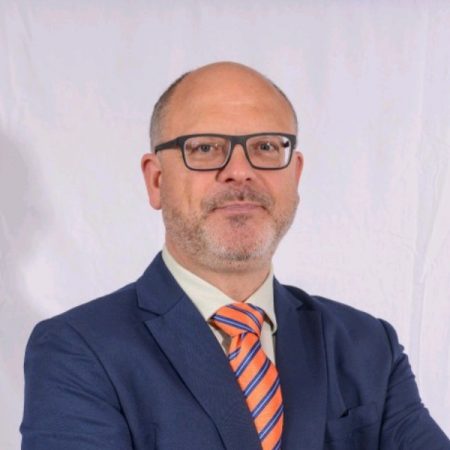 Sean Trainor
Founding Partner
Salient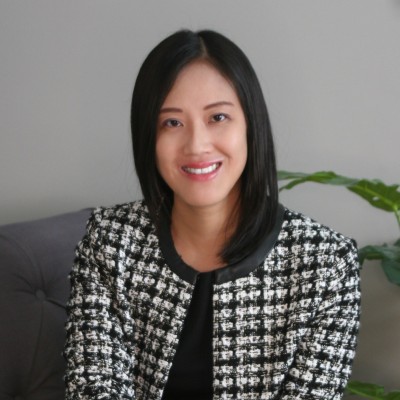 Serena Huang Ph.D.
Chief Data Officer
ABE.work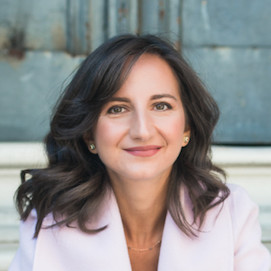 Sesil Pir
Founder
Sesil Pir Consulting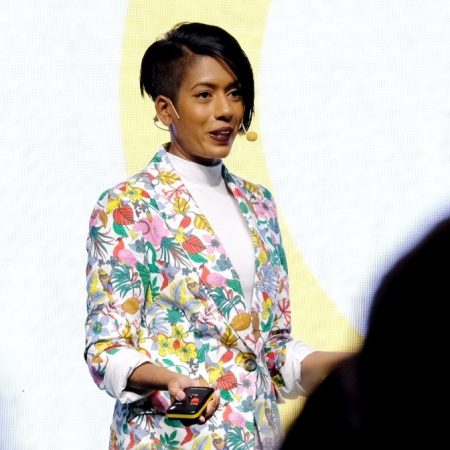 Sheree Atcheson
Group Vice President of Diversity & Inclusion
Valtech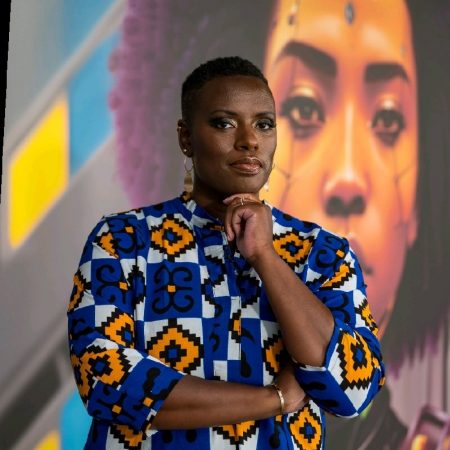 Shereen Daniels
Managing Director
HR rewired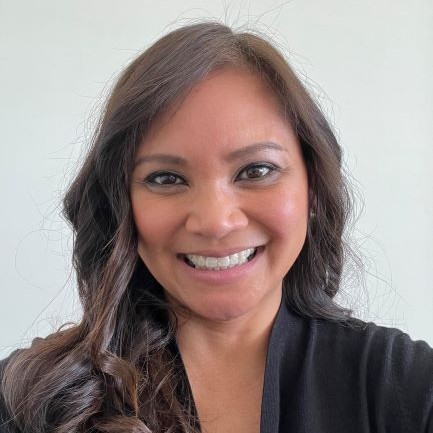 Steph Ryter
Creative Culture Leader
Arity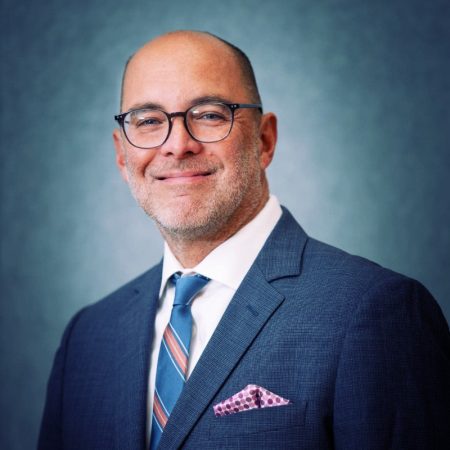 Steve Boese
Co-Founder
H3 HR Advisors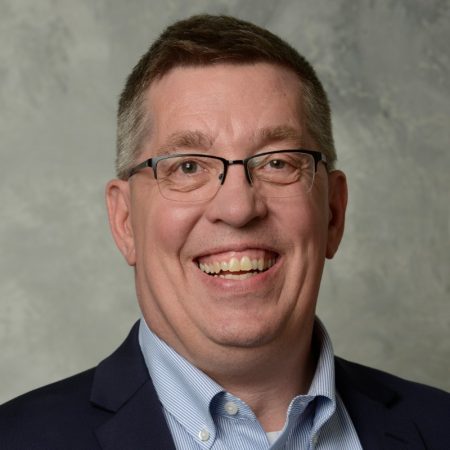 Steve Browne
Chief People Officer
LaRosa's, Inc.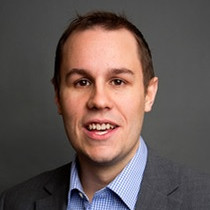 Steven Frost
CEO
Workbuzz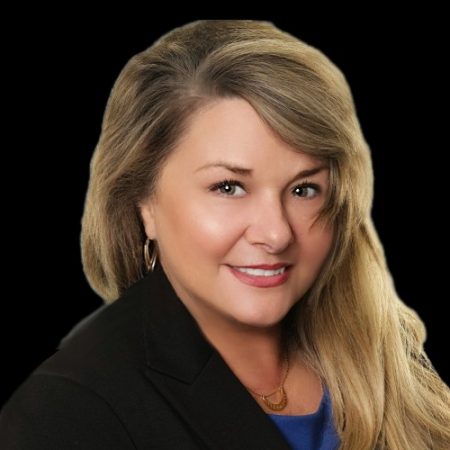 Traci Deveau
Principal Consultant
HR Triage Group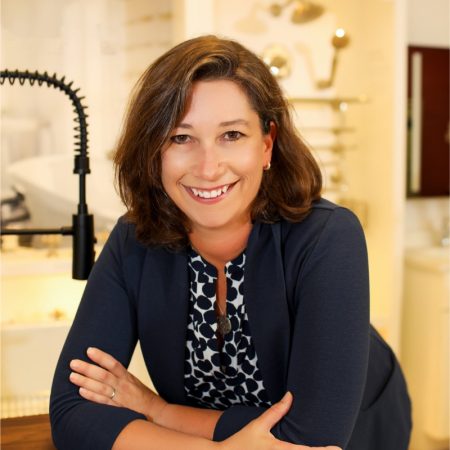 Tracie Sponerberg
Chief People Officer
The Granite Group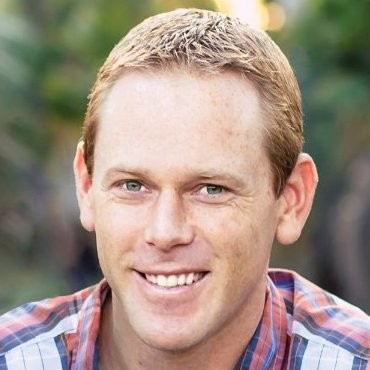 Travis Bradberry
Author of the MICRO HABITS TEST and #1 bestselling coauthor
Emotional Intelligence 2.0
Ulrika Brunner
Chief Executive Officer
Inspire Group Asia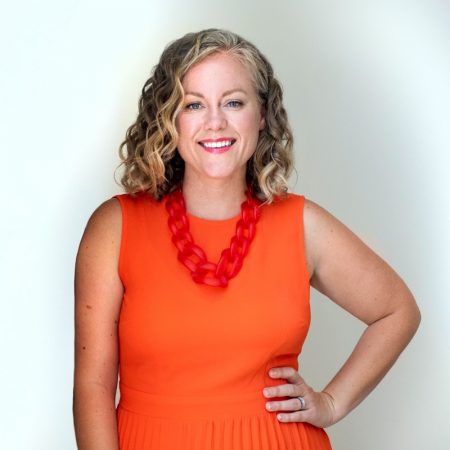 Vanessa Shaw
Coach, Executive & Board Leadership
Momentous.work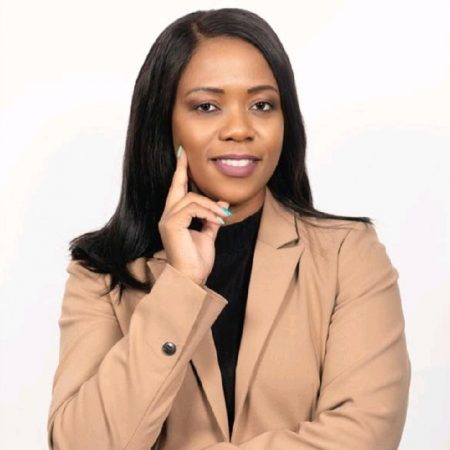 Yvonne Mosadi
HR Director
Heineken SA